Breaking The Catenaccio
Football in Brazil has been going well in recent years, improved finances in the Brazilian leagues has meant the clubs have been able to keep hold of their star players and spend more money on transfer targets.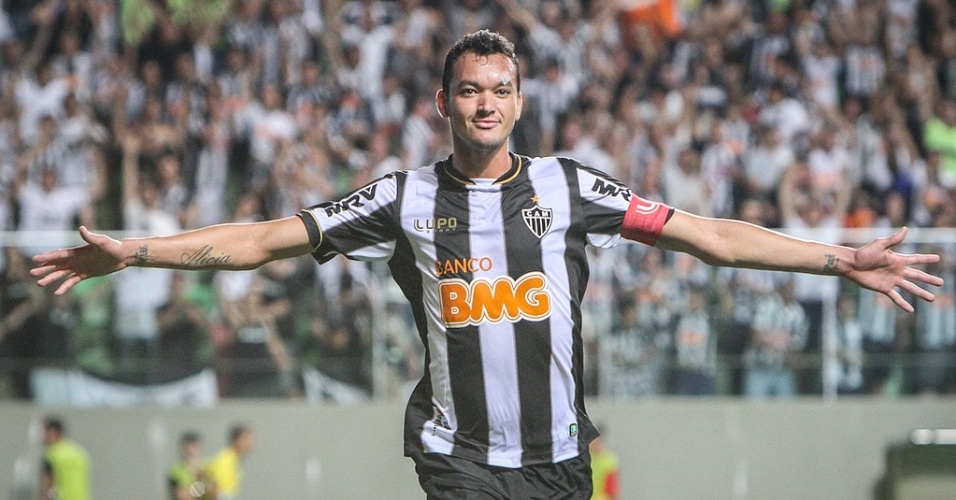 More and more players are deciding to at least prolong their stay in Brazil rather than moving to Europe.
Neymar is a good example of this, yes he may have left to Barcelona at the young age of 21  but this is much longer than a lot were expecting. He has been in the spotlight for many years and if Brazil had still been in the position it was ten years ago Neymar would have jumped ship and left when he first entered the spotlight. One of the major influences for him staying must have been the sponsorship deals he was receiving due to the new financial power of the league.
Football in…
View original post 606 more words